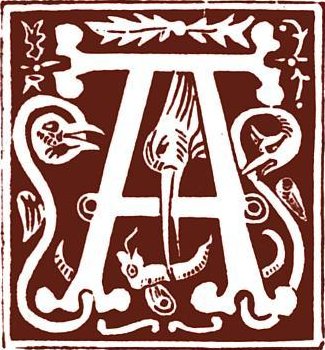 s Aurelius lay dying, it was easy to imagine the enemy would crumple like so often happened in the old storybooks.
With the head cut off, the body falls, we are taught as children. But what happens when the body simply sprouts a new head? What happens when the new becomes old and the blood keeps flowing?
Then, some fall and some do not…but in the end, all bare the scars.